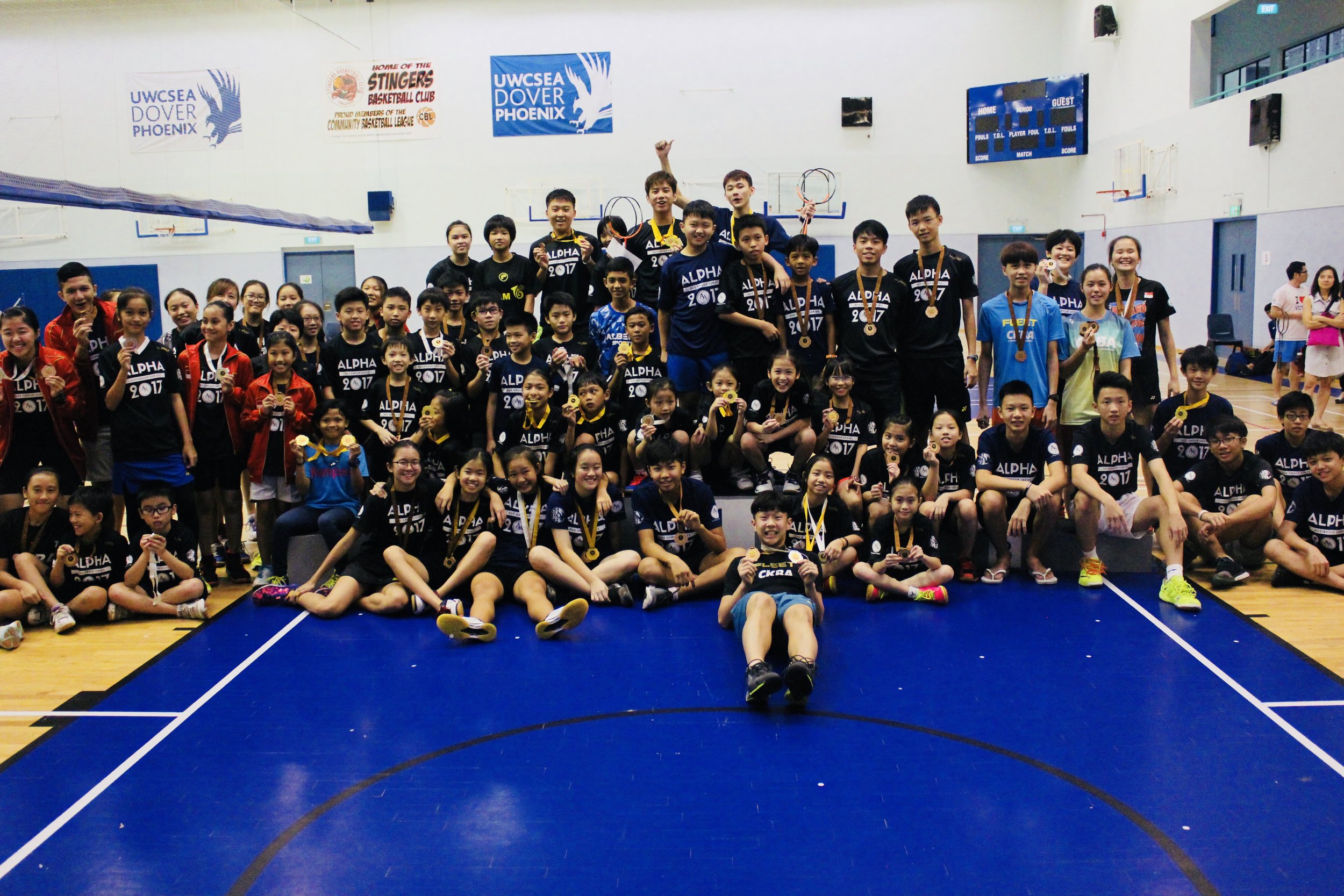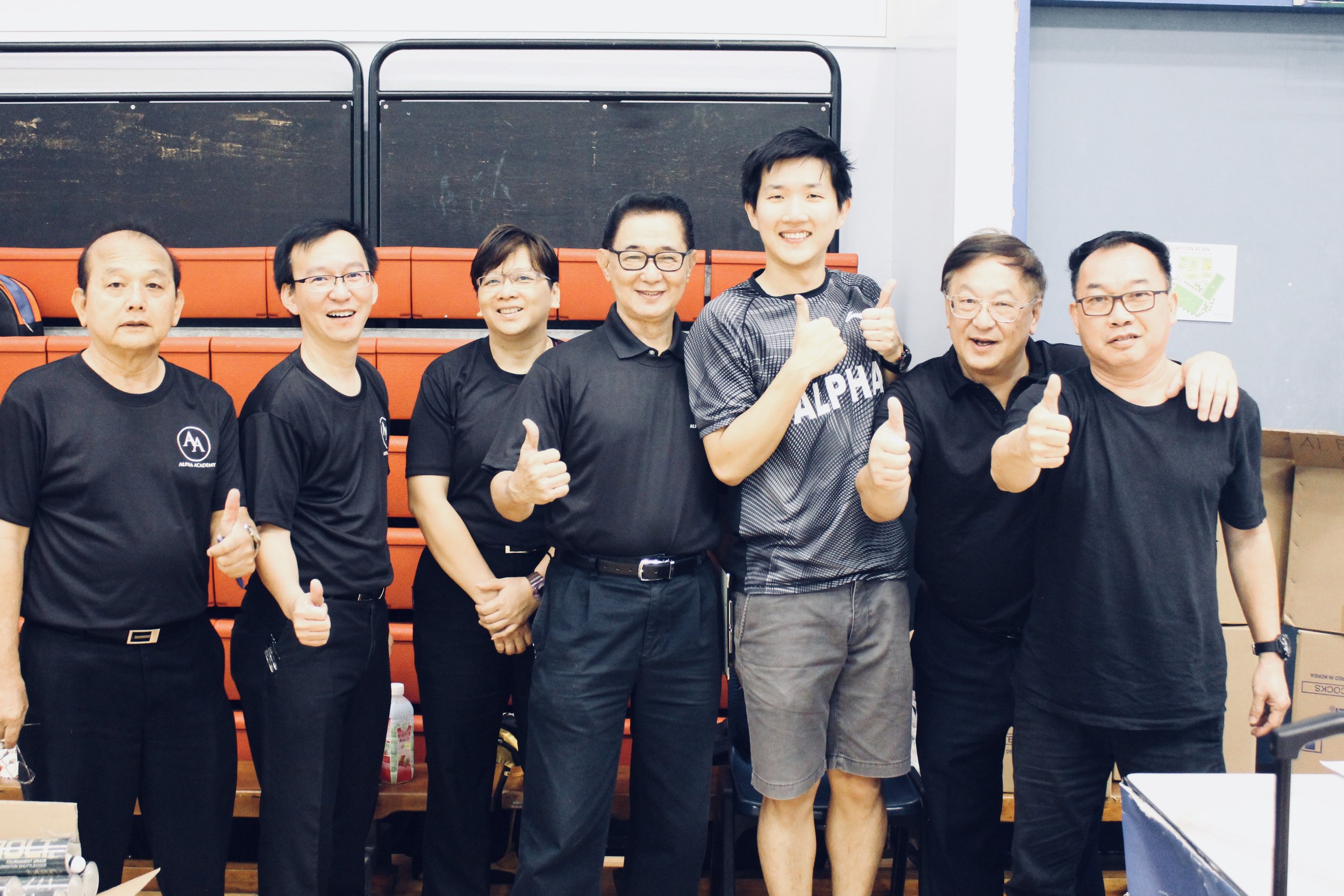 The ALPHA AGE GROUP SERIES is back, with the addition of several new categories and events, for even greater prizes to get! Here's your chance to compete against the best and create badminton history!

Date: 20 - 26 Dec 2019 (no match on 25 Dec & spare match day on 26 Dec should matches overrun)

Location: United World College Dover Campus,
1207 Dover Road Singapore 139654

Categories:
Boys' & Girls' Singles U9, U11, U13, U15, U17 and U19
Boys' & Girls' Doubles U11, U13, U15, U17 and U19
Mixed Doubles U13, U15, and U17

Registration Fees: Please refer to the table below

Closing Date: 06 Dec 2019

Prospectus / Rules & Regulations:
Click Here

Registration Form:
Click Here (Bulk Signup)

For more information, email info@alphaacad.com. See you all there!
*LOYAL
EARLY BIRD
NORMAL
Period
01 Aug 2019 -
15 Aug 2019
01 Aug 2019 -
31 Aug 2019
01 Sep 2019 -
06 Dec 2019
Singles
[fees per pax]
$38
$40
$45
Doubles
[fees per pair]
$76
$80
$90
School / Club
(4 Pax or more)
[fees per pax]
-
$38
$40
*Loyal: special rate for previous Alpha Age Group Series 2019 (17 - 23 Jun 2019) participants
*Watch this space for the latest update